The Governor is accepting applications for the 2021-2023 term of the Nebraska Children's Commission. More details can be found HERE.
Applications can be submitted via the Governor's WEBSITE or printed and mailed to the attention of his office. Please submit your application by Friday, April 30, 2021.
Mission Statement
The Nebraska Children's Commission is dedicated to working collaboratively with the three branches of government and among state, local, community, public and private stakeholders to enhance practices and programs to improve the safety and well-being of children and families in Nebraska.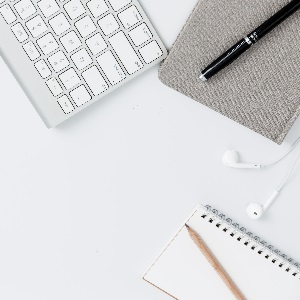 Meeting Information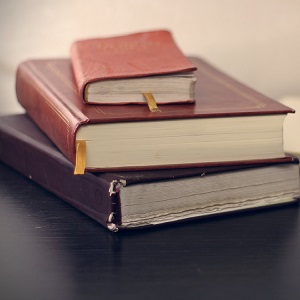 Resources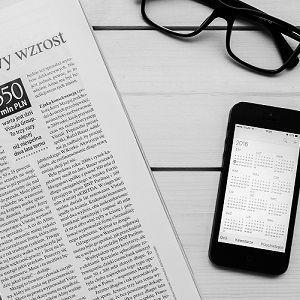 News & Updates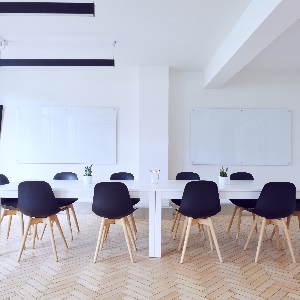 Subgroups
Archived Subgroups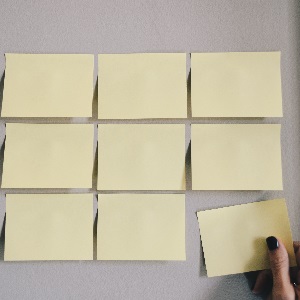 Member Information